small creative prints with great impact
efficient print advertisement
Today we are all strongly influenced by the flood of digital information. We filter much more and perceive things differently than just a few years ago. We know that communication, no matter on what level, is changing. Nevertheless, print communication still has a high priority in people's minds. Something special for the eye, which feels high-quality even in the hands, is still an unbeatable advertising medium that we have trusted more than the digital world.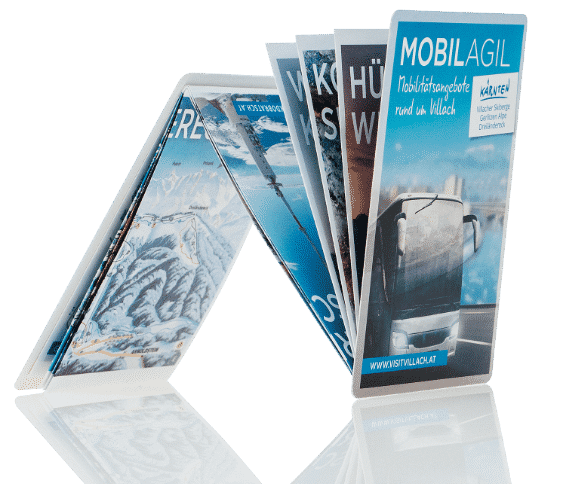 The folding plan for your pocket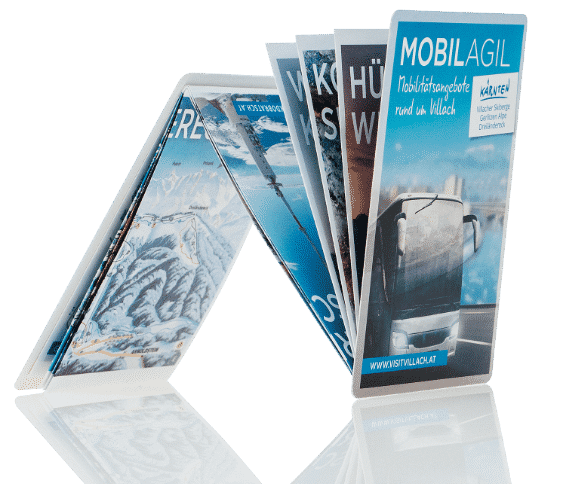 Easy to open - even easier to close. The folding planthat never lets you down. Information always at hand, exactly when you need it. These are our pocket planners.
Printed products Made in Austria
practical, compact & informative
Seebacher - the experts - one of the most innovative printing companies in Austria. Our competence lies in the field of sophisticated, small-format print products with enormous advertising impact. The benefit for the end user is always the focus of all our products.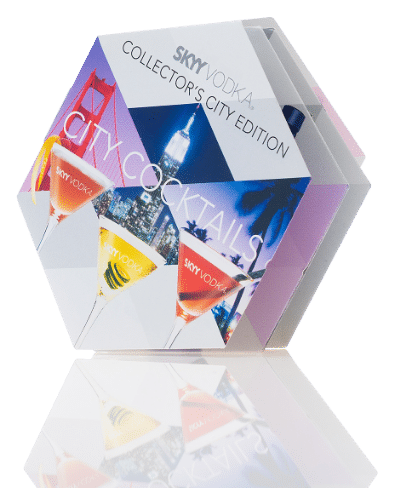 Back-stitched, punched, with almost any number of pages, these are our mini brochures in s-format®.
The smallest format is 35x35mm - small but powerful!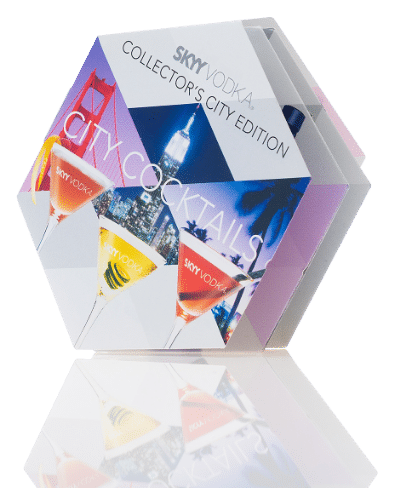 Practical & can be used anywhere
s-format® for every application
s-format® advertising materials are flexible and easily adaptable in format, processing and design. Each order is unique and thus achieves a strong differentiation with the customers. Conventional, inconspicuous flyers, postcards, inserts or folders are replaced.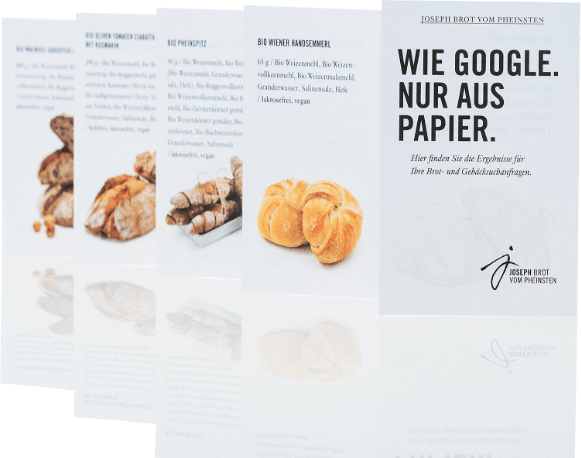 fold as often as you like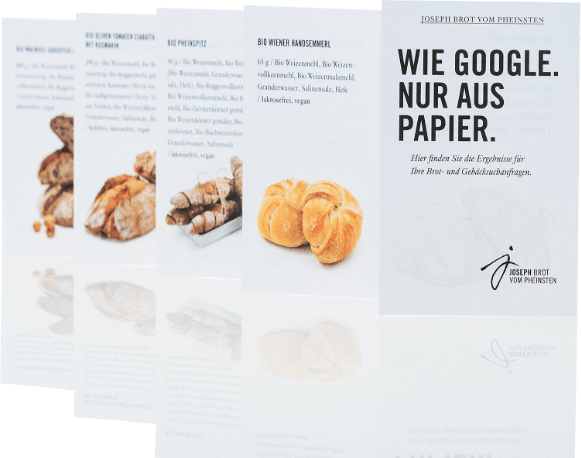 small s-format® - big effect
the little things in life ...
... often make it great. In this sentence lies the core of our inspiration. Our specialisation in niche printed products is an evolution from traditional printing: from the impractical two dimensional page to a three dimensional interactive experience that engages customers. s-format® is a Seebacher original concept (& registered trademark) that describes our small, practical print creations.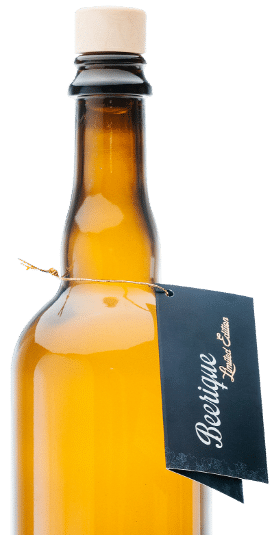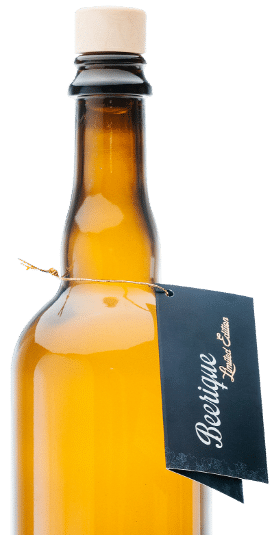 More and more purchasing decisions are being made directly at the point of sale - despite increasing mobility, social networking and enlightened consumers. This offers the opportunity to influence the purchase decision. Exactly where the purchase takes place.
New advertising ideas are in demand. Small-format special products that increase sales are proving to be particularly effective. They offer almost unlimited application and design possibilities - and at the same time provide the buyer with valuable additional information, improve your idea and increase the product value.
A communication solution that offers your company the decisive cost-benefit advantage? s-format® advertising media are not only more efficient, they are usually also more cost-effective and open up completely new spaces for brand communication.
Marianne Daberer
der daberer. das biohotel
For me, the Seebacher company are THE experts when it comes to printed matter. Super customer service and high quality printing - and all of this right on the doorstep.
Elke Tarmann
STROH Austria GmbH
The bottle trailers for the "STROH Domestic Rum" jugs are always produced in perfect quality, quickly and with the competent and friendly service of the employees. Such a partnership is desirable.
Bernd Roth
CEO, Auto Roth
The Seebacher company has been with us for decades and has executed all orders to our complete satisfaction! Competent, courteous employees and two bosses who try to solve every task! Proceed as you have done....
Stefan Valthe
Weissensee information
We are very satisfied with our regional print shop. The quality, the delivery dates and the personal service fit perfectly.
Mag. Katrin Mark-Winkler
CEO, AUSTRIALPIN GmbH
As a company successfully producing in Austria, we also rely on local quality and short transport routes when printing our operating manuals. The Seebacher team supports us with personal advice and punctual delivery.
Marcus Hassler
CEO, Econob
The company Seebacher stands for sustainable quality and customer satisfaction! The friendly and competent team as well as the constantly open ear for our needs leaves nothing to be desired. I would like to thank you for the long-standing cooperation as well as for the future projects. Every time a pleasure to come to Hermagor and visit you!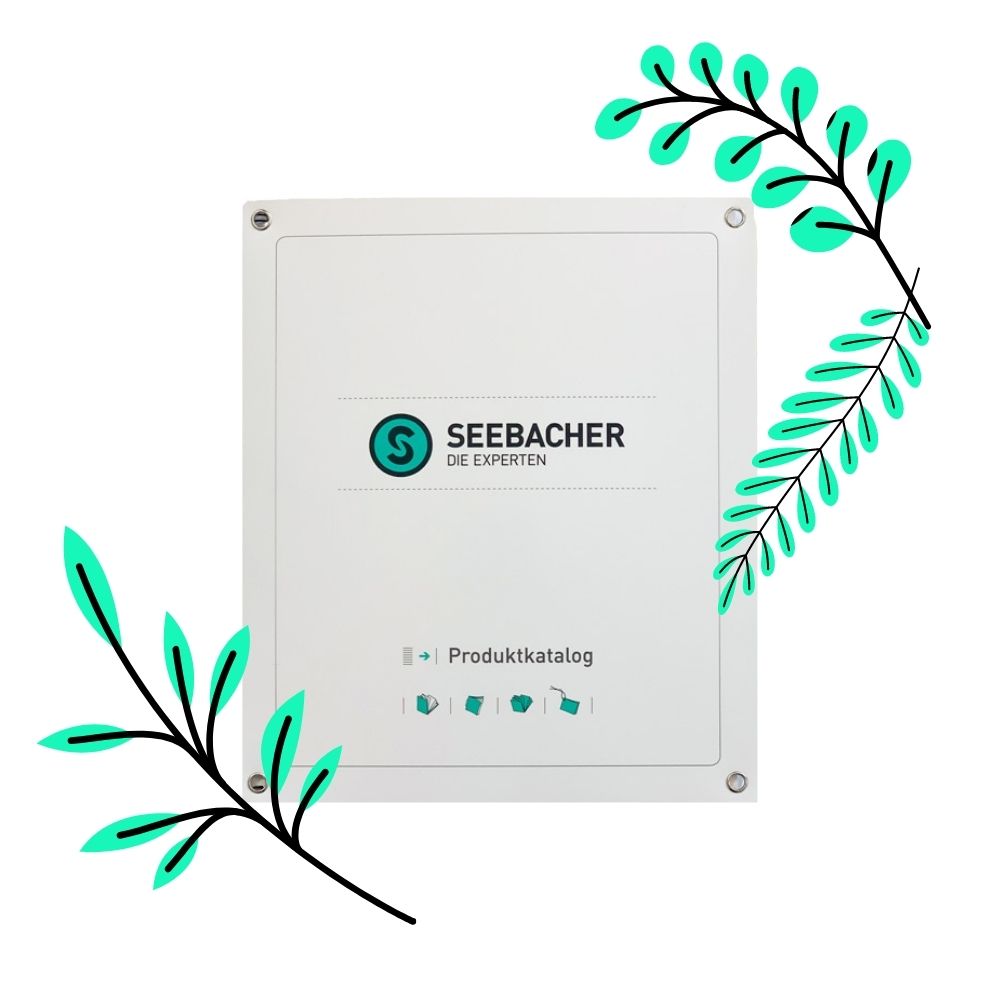 Do you already know our free product catalog?
Get our exclusive product catalog now and browse through our product portfolio. We can also put it together for you individually, adapted to your business.
Do you already know our free product catalog?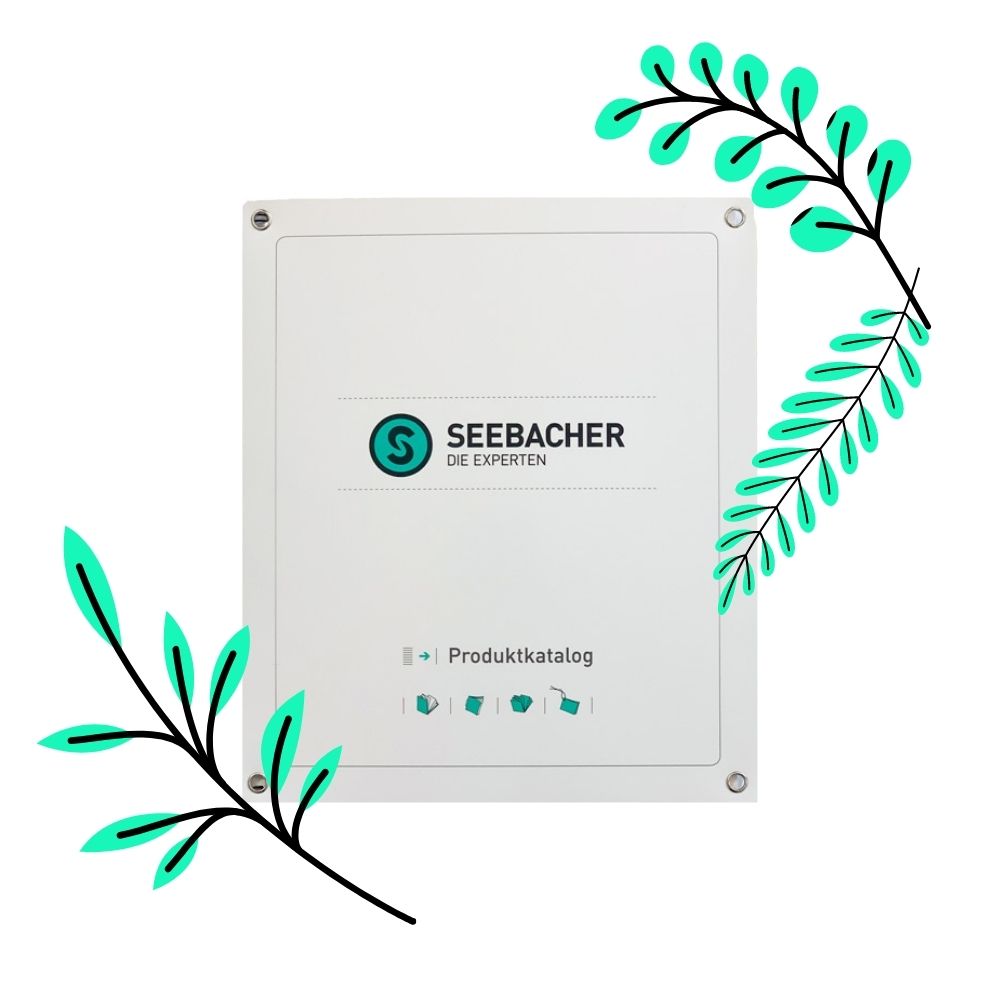 Get our exclusive product catalog now and browse through our product portfolio. We can also put it together for you individually, customized for your business.
some of our valued customers