Werde ein/e Expert*in der Druckbranche
We are experts in the field of printing and do not produce conventional and classic printed matter. Our expertise lies in print finishing, which has given us a unique selling point in the industry. We produce prints for national and international companies and attach great importance to high quality.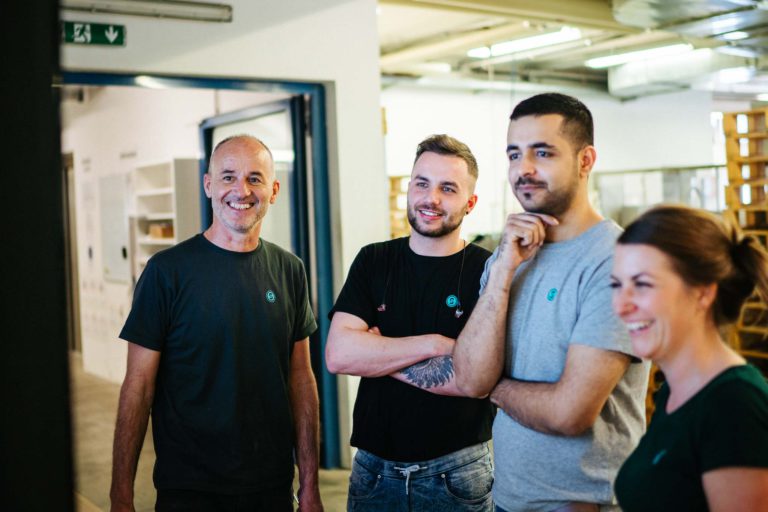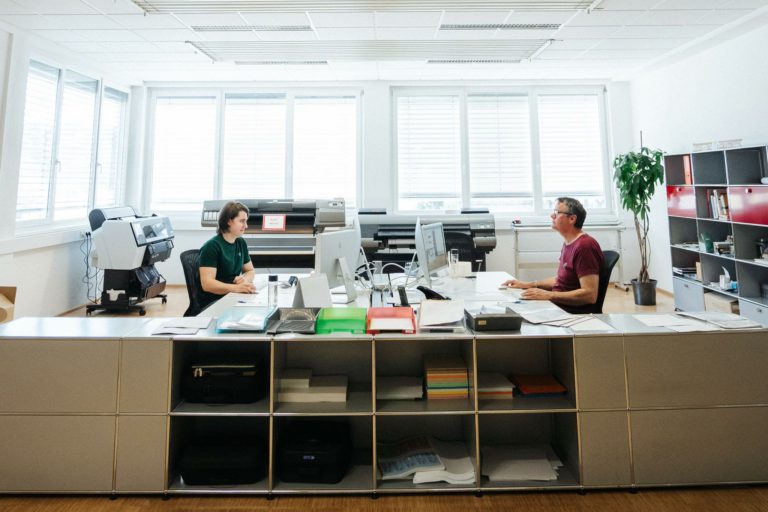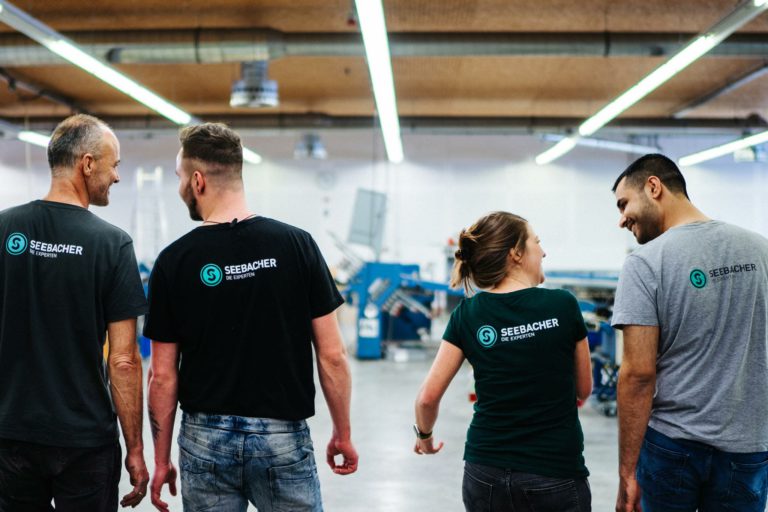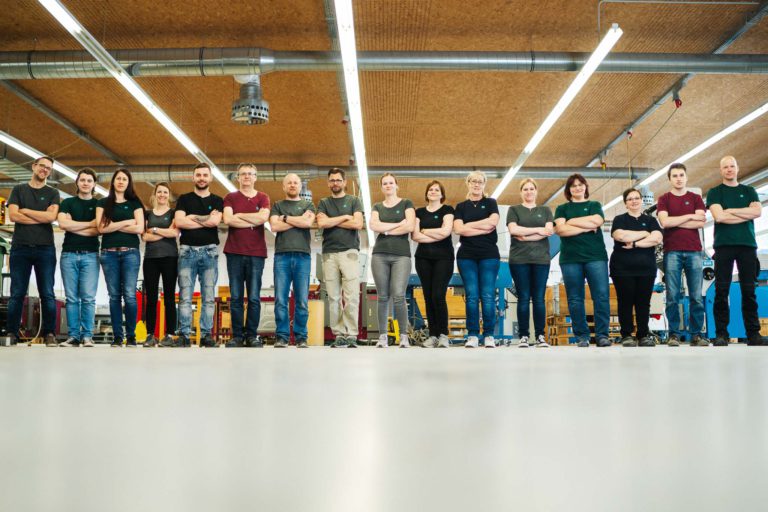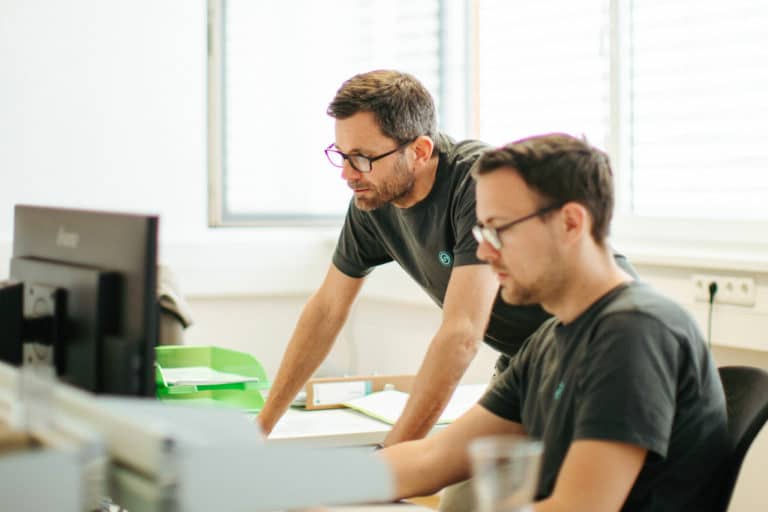 Wir suchen eine verantwortungsvolle Person, die Lust hat bei uns mitzuarbeiten. Es geht um die interne Auftragsbearbeitung sowie Koordination und Organisation unserer Druckaufträge. Die Kommunikation zu Kunden und Mitarbeiter*innen und Lieferanten.
Angebotserstellung und Kalkulation von Druckaufträgen
Bestellung der zu verarbeitenden Materialien
Reklamationmanagement
Auftragabwicklung und Organisation während des Auftrages
gutes Qualitätsverständnis
gute Mathematik-Kenntnisse
ausgeprägte Kundenorientierung
gutes technisches Verständnis (im besten Fall graphisches Gewerbe)
Bezahlung je nach Qualifikation (ab € 1.615,70 netto)
38,5h / Woche
5 Wochen Urlaub
Arbeitsort: unsere wunderschönen und freundlichen Büros in Kühwegboden 40 (auch Home-Office möglich)
faire und pünktliche Entlohnung
offene und direkte Kommunikation
geregelte und planbare Arbeitszeiten
Familiäres und lustiges Arbeitsklima
QuereinsteigerInnen sind herzlich willkommen!
gründliche Reinigung unserer Büroräume und Produktion
Diverse Hilfsarbeiten (Wäsche waschen, Geschirrspüler ein- und ausräumen, Müll entsorgen, Auffüllen von Hygienmitteln)
Aushilfe in Produktion
Flexibilität, Teamfähigkeit
Sinn für Sauberkeit und Hygiene
Verantwortungsbewusstsein
Qualitätsbewusstsein
we offer you
Gehalt ab € 735,42 (brutto)
21 Stundenwoche
Correct and punctual remuneration
Geregelte und planbare Arbeitszeit für eine gelungene Vereinbarkeit von Beruf und Privatleben
Familiäres Arbeitsumfeld
we expect
Commitment and ability to work in a team
Independent, structured and careful working style