Seebacher GmbH is managed by the two brothers Gert and Klaus Seebacher, who took over the company from their father, Guenther Seebacher, in 2012. Guenther Seebacher founded the company in 1971.
In recent years we have been able to make a name for ourselves in the printing industry by specialising in short runs and print finishing. Our location is in Kuehwegboden near Hermagor in Carinthia.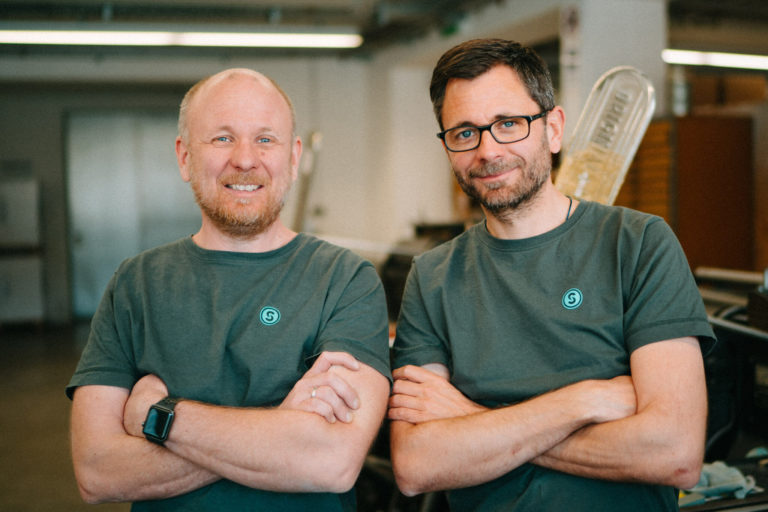 As an innovative company, we always strive to integrate new technologies. What clearly sets us apart from the competition are our self-developed machines. These were manufactured for us by machine builders for a modern and effective production.
Despite a certain dissonance between printing and digitalization, we have so far managed this combination very well and we look forward to an exciting future.
2022
seit diesem Jahr können wir klimaneutral drucken, PEFC/FSC Aufträge produzieren und haben das österreichisches Umweltzeichen erhalten
2021
Rezertifizierung unseres Qualitäts- und Umweltmanagementsystems ISO 9001 & 14001
2019
Digitaldruckbereich wird ausgebaut
2018
Changeover to LED UV printing technology.
A 3D printing department is established.
introduction of a quality and environmental management system and
ISO 9001 & ISO 14001 certification
2017
Development of an online department for software development and online marketing

2012
Redesign of our CI and the online presence
2007
Large-scale conversion of the company premises with investments in new machinery, office space and storage facilities.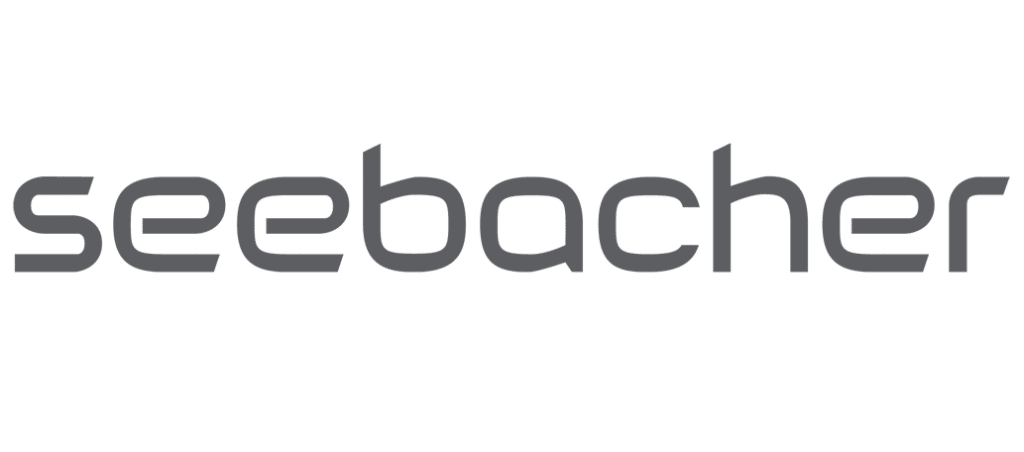 2004
Trademark application for the "s-format®" and product development of the pocket guides.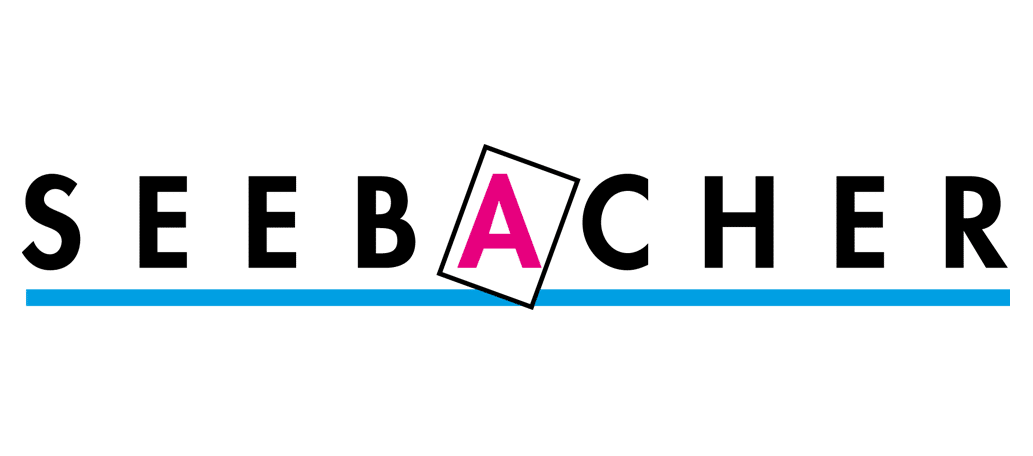 2002
The company building is extended and a large processing hall is built.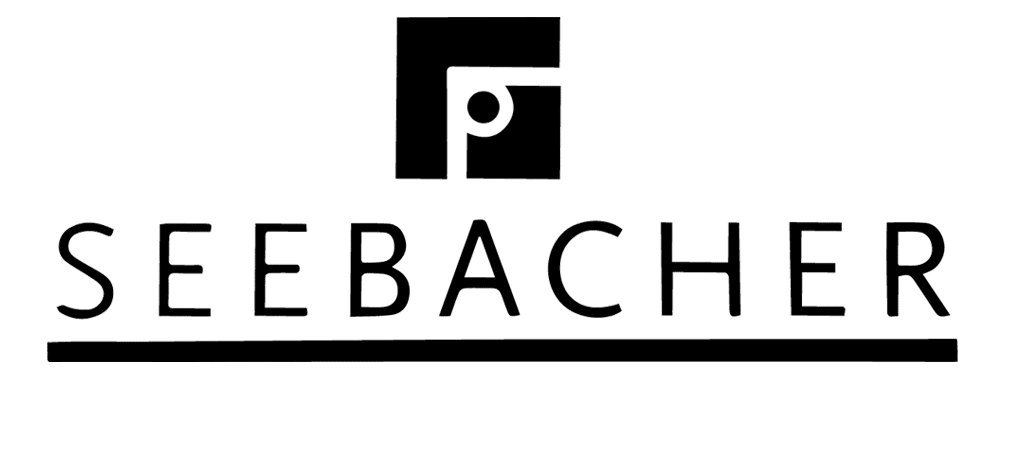 2000
New machines, especially in the field of printing and print finishing (hot foil stamping and die-cutting) are purchased.
1997
Investments are made in a 5-colour Heidelberg SM52 printing machine and in the area of small-format special folding machines.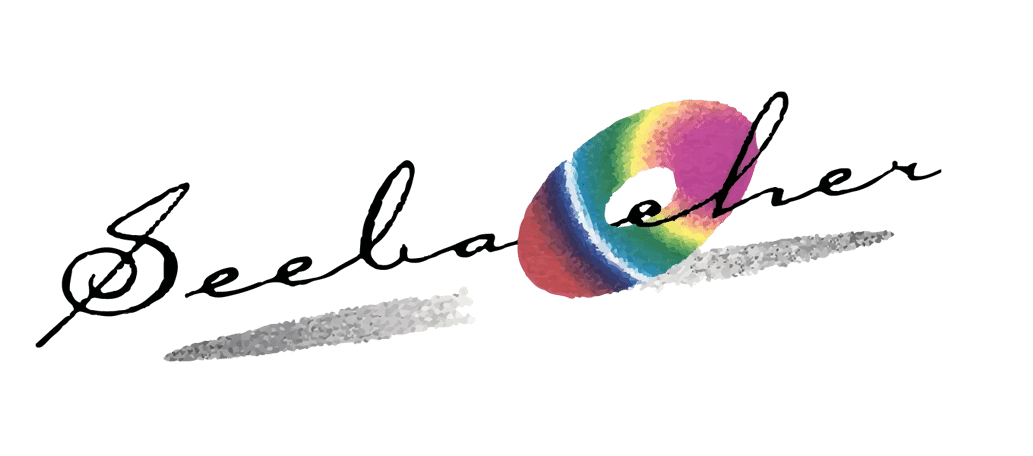 1995
Entry into the European market and acquisition of further special finishing machines.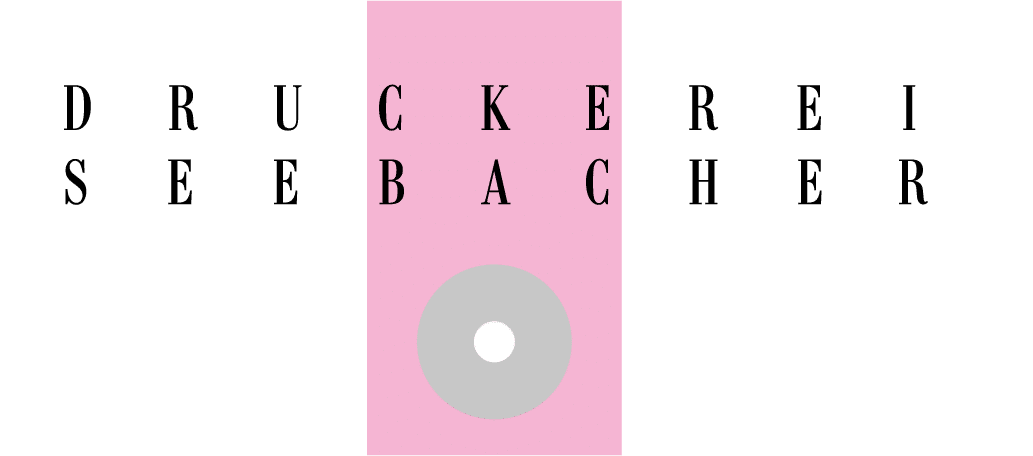 1990
Further processing machines for small-format niche products are developed and built by Seebacher for the first time.
1985
Purchase of a 4-colour Heidelberg GTO printing machine in sheet format 50×35 cm
founded in 1971
Günther Seebacher, the father of today's management Gert and Klaus takes over the traditional printing house "Fratt" from Hermagor