Unsere raffiniert gefalteten s-format® Pocketguides sind praktische Faltpläne, die in jede Jacken- & Hosentasche passen. Diese Info-Riesen im Mini-Format sind immer für eine Überraschung gut.
Der kleine feine unterschied
TWIN-Card oder Pocketfolder
Unsere Pocketguides oder Pocketplaner können als TWIN-Card or Pocketfolder gefertigt werden.
Die Funktion ist prinzipiell gleich, nur ist das verstärkte Cover beim Pocketfolder verbunden, wie bei einem Büchlein und bei der TWIN-Card besteht das Cover aus 2 Einzelteilen.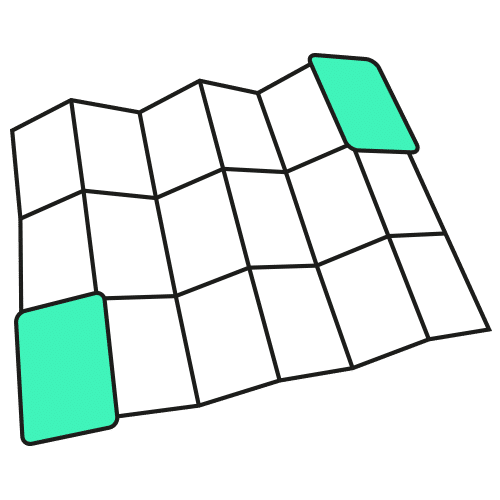 This compact and practical folding card can be opened and closed and stored in a trouser or jacket pocket. The 2 reinforced covers are separated from each other and printed on cardboard to ensure maximum stability.
Der s-format® Pocketfolder
Basically a curve radius of 4 mm has proven to be the best for our pocket guides. In most cases, this is determined individually for the corresponding format - however, it is usually between 3 and 5 mm - but can of course be freely selected or sometimes omitted.
Stefan Pertl
Marketing & Media Services GmbH
The TWIN-Card is practical and satisfies high demands. The experts at Seebacher deliver reliable quality with sunny-friendly customer service from the south of Austria 😉
Stefan Valthe
Weissensee information
We are very satisfied with our regional print shop. The quality, the delivery dates and the personal service fit perfectly.
Christine Meschik
Marketing - Schmittenhöhebahn AG
The TWIN-Cards are a high-quality advertising medium which is very popular with guests because it is handy and makes all important information visible at a glance. The cooperation so far has been uncomplicated and professional, just as one would wish.
Elke Tarmann
STROH Austria GmbH
The bottle trailers for the "STROH Domestic Rum" jugs are always produced in perfect quality, quickly and with the competent and friendly service of the employees. Such a partnership is desirable.
Simon Schmid
Bergbahnen Meiringen-Hasliberg AG
For some years now we have been using TWIN-cards for our slope plan. These are practical and very popular with our guests. The cooperation with the company Seebacher is very pleasant and we can rely on everything to work out.
Brigitte Nagl
Bad Kleinkirchheimer Bergbahnen
The Bad Kleinkirchheim mountain railway group attaches great importance to top quality in all areas. We have therefore chosen to produce our
We have decided to use the Seebacher company for our winter and summer panorama maps including TWIN Card, which meets our requirements on all levels. Professional competence, punctual completion, as well as the high quality of the printed material and the friendliness of the entire team are the hallmarks of the Seebacher company.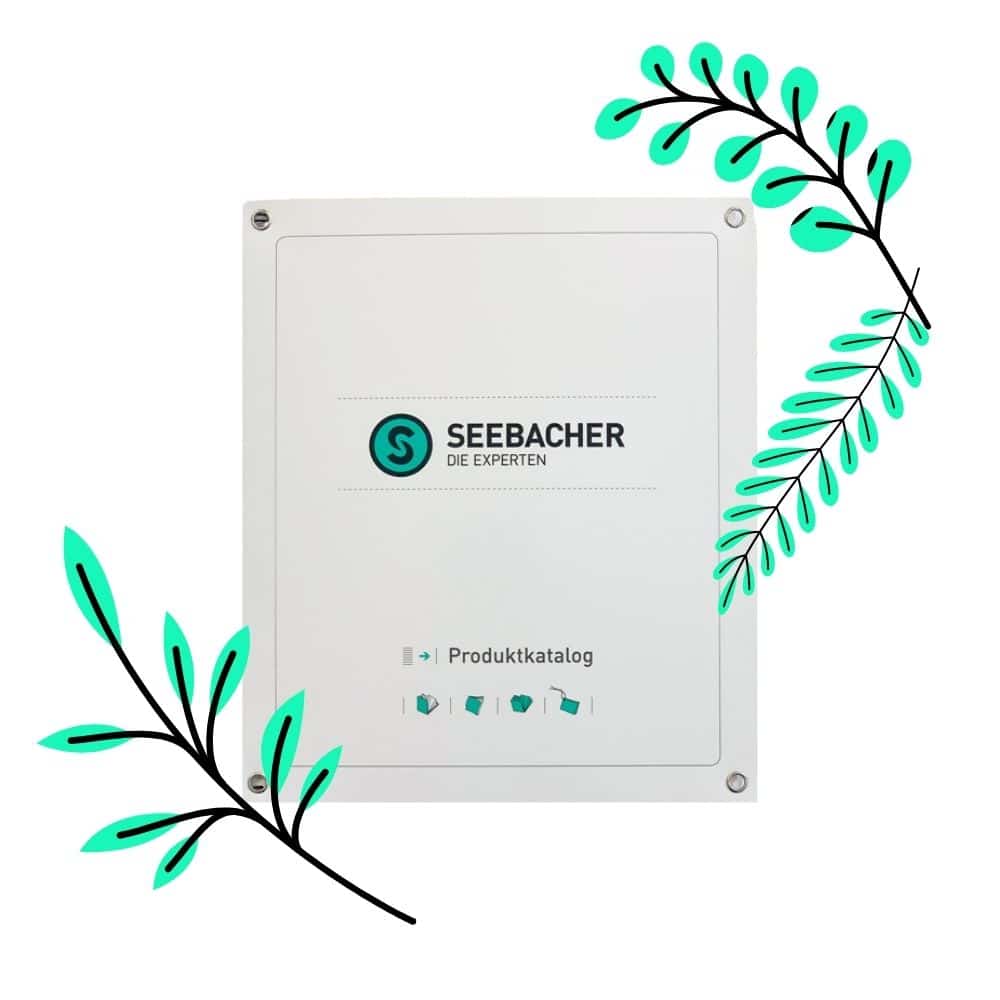 Do you already know our free product catalog?
Hol Dir jetzt unseren exklusiven Produktkatalog und schmökere durch unser Produktportfolio.
Wir können Dir diesen auch individuell, angepasst auf Dein Business – zusammenstellen.